Edmonton Invitational TOC Scholarship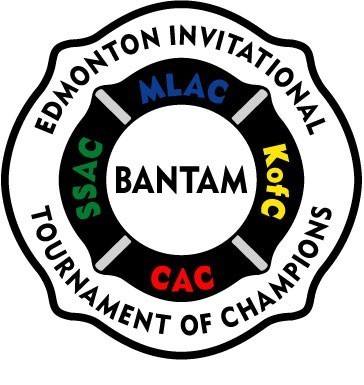 The Edmonton Invitational Bantam Tournament of Champions is providing the North Region Officials with a $1000 scholarship to be awarded to an official who officiated at the Bantam level this season. Officiating in the annual Edmonton Invitational Bantam Tournament (EBIT) of Champions would be a plus. The funds will be held in escrow until the official provides the EBIT Scholarship Committee with an official receipt showing proof of registration or tuition payment to a post-secondary education institution. Should the official not provide such and reach the age of 23 years old, the scholarship will be returned to the EBIT Scholarship Fund.
The criteria for the award is:
Academic accolades (current marks as of March 1). A letter from current registered school will provide information.
Athletic accolades, if any.
Applicant to write an essay (minimum 200 words) outlining why s/he deserves the scholarship and what being an official has done for him or her.
Letters of Reference.
Please apply to the EBIT Scholarship Committee no later than March 1 of the current season. Nominees may be interviewed.
Only the successful candidate will be notified and the name will be posted on the EBIT and Hockey Alberta Officials website. No individual can win more than one scholarship.