Dustin Haider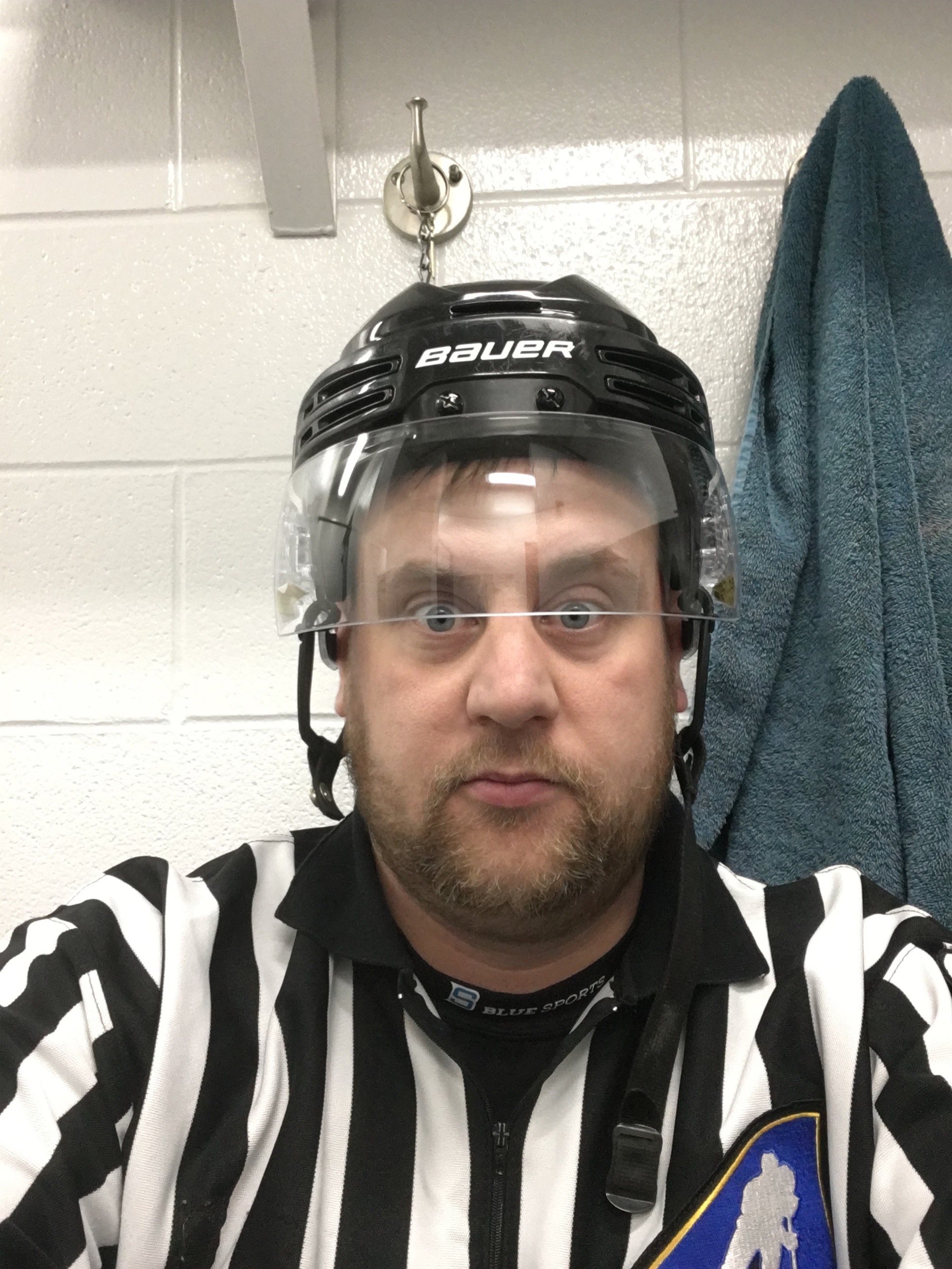 Contact
Email: [email protected]
Location
Cold Lake, AB
Level
3
Years officiating
7 years
Position
Cold Lake Minor Hockey Assignor
What is your position's role within your community?
I assign officials to minor hockey games within Cold Lake
What is your favourite part of officiating?
My favourite part is the pace of the game. It's exciting. Also my love for the game and the chance to give back.
Why/How did you become an official?
I became an official after I quit playing hockey at the age of 27. I thought that it was an interesting side to the game that I haven't experienced.
What is your job/career?
Structures Technician with the Canadian Armed Forces
What are your hobbies/past times?
Golf, camping and enjoying the summer months
What do you do to prepare for a game?
I get to the arena about an hour early and mentally prepare for the game
What level of hockey do you officiate?
Jr. B and Sr., Minor hockey and military hockey
What are your goals for the 2019/2020 season?
Increase my knowledge of the game and further expand my capabilities as an official on and off the ice
What advice would you give a new or young official?
Follow your dreams, work hard and the opportunities will come from your hard work and dedication to the game. It's never to late to learn something new.