Gary Goreniuk
---
Contact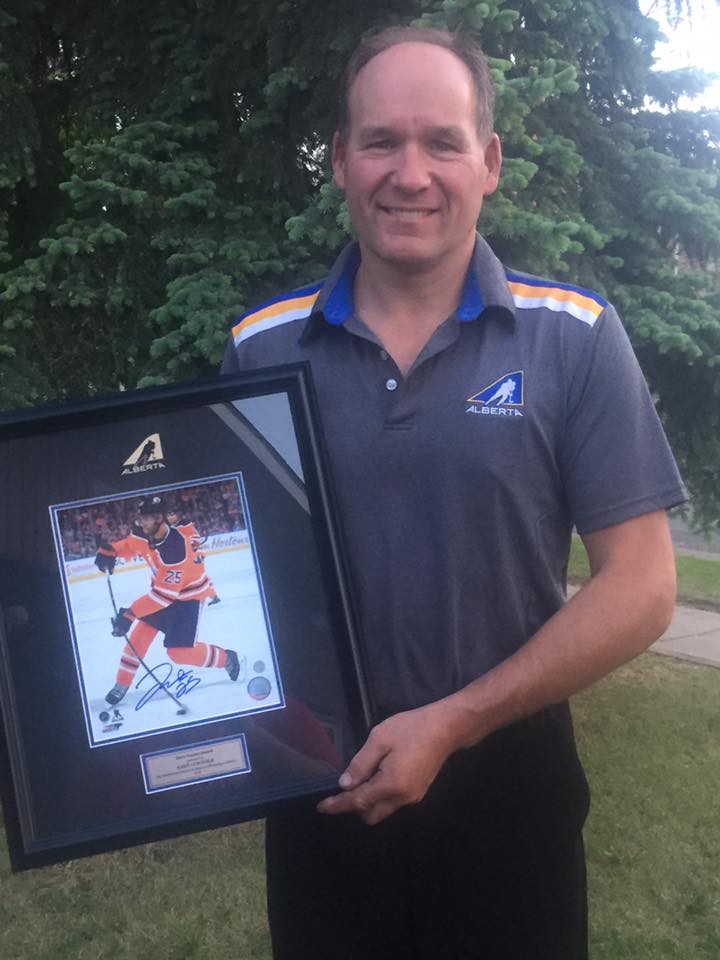 Email:[email protected]
Location
Bonnyville, AB
Level
4
Years officiating
24 years
Position
Vice Chair & Discipline
Bonnyville RIC
What is your position's role within the Northeast Region?
I assist Rob (Regional Coordinator) with decision making and to discipline any official in the NE region on or off the ice with any behaviour situations.
What is your favourite part about officiating?
My favourite part of officiating is interacting with players and coaches and getting tons of exercise.
How/why did you become an official?
I wanted to make a difference in the game of hockey. I got into reffing because a friend of mine asked me one day why I didn't ref hockey, especially with me knowing the rules. I told her it was because I didn't know how to skate. So at the age of 27 I took a powerskating clinic and the following year I started officiating in Smoky Lake.
What is your job/career?
I am a Heavy Duty Mechanic
What are your hobbies/past times outside of hockey?
I love spending time with family and playing baseball
What do you do to prepare for a game?
I get to the arena early so I can relax and get my mind into the game
What level of hockey do you officiate?
I officiate all levels of hockey
What are your goals for the 2019/2020 season?
My goals are to have fun and give young officials as much advice as possible
What advice would you give to a new or young official?
My advice would be to have fun and to be the best that you can be