Rob Larson
---
Contact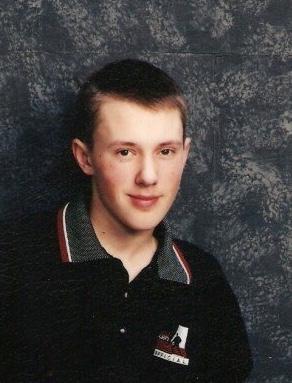 Email: [email protected]
Location
Cold Lake, AB
Level
3
Years officiating
24 years
Position
Past Regional Coordinator
Female Development Coordinator Hockey Alberta
What is your position's role within the Northeast Region?
What is your favourite part about officiating?
My fellow officials, the atmosphere, the coaches, the players, the fans and so much more.
Why/how did you become an official?
I loved hockey and my dad was a referee so I started the first year I could.
What is your job/career?
Deputy manager PSP - I support morale and welfare to the Canadian Armed Forces.
What are your hobbies/past-times outside of hockey?
Golf and travelling.
What do you do to prepare for a game?
I'm a bad example but I'll go hang out between the benches, grab a 5-10 minute power nap and look at the concession menu so post game food can be ordered.
What level of hockey do you officiate?
Sr. and Minor hockey.
What are your goals for the 2019/2020 season?
To see as many officials within our region excel.
What advice would you give to a new or young official?
Nothing on the ice is personal. Enjoy the game, use your voice, and reach out to senior officials.